Case Study
Challenge
Almax was mandated by a US specialist fund to build a financial model for a €100m investment into a portfolio of large scale wind power projects in Germany which were to be repowered and refinanced. The financial model needed to capture the exact structuring and terms of the transaction and allow the investment principals to test a range of scenarios from exit timing and valuation to the speed of the deployment of capital.

The model also needed to allow the project owners to use a tool to carry out financial feasibility on each project and assess pricing strategies (hedged power versus spot pricing) to inform their negotiations with landowners, suppliers and contracted power parties.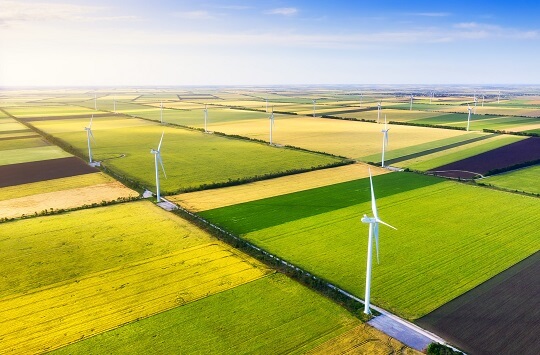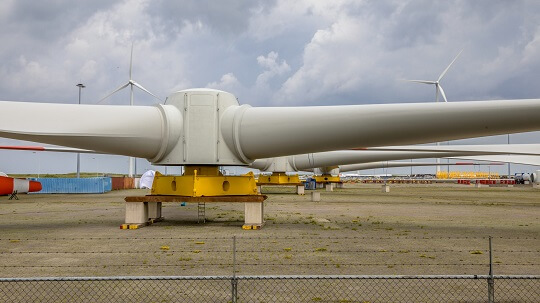 Case Study
Solution
Almax reviewed the investment term sheet in detail and discussed the developed strategy with the project principals to understand the dynamics of the business model and the unique drivers to the economics above those of a standard renewable energy infrastructure underpinned by a government subsidy.

Case Study
Results
Almax successfully built a robust financial model bespoke to this transaction that included mechanics for easy review of individual projects, group of projects and portfolio of turbines. The model gave the flexibility to select the optimum exit date and to assess different portfolio valuation methodologies including discounted cash flow, sum of the parts and EBITDA multiple. The model enabled Almax's client to fully assess the opportunity and was used to inform the Investment Committee and pass the investment.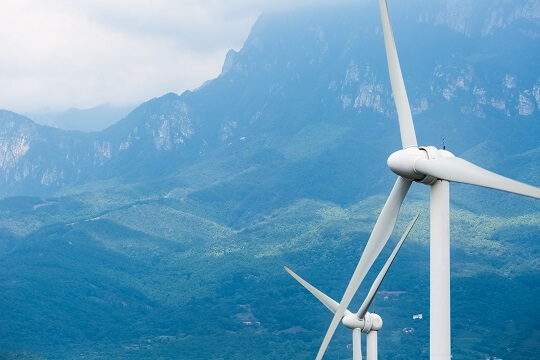 Join the 100s of companies & founders that trust us
to advice them to progress.
Get in touch today to discuss your business requirements
---
Book a call
Portfolio
Other projects that may be interesting
---
You can find several product design by our professional team in this section.