Objective views and knowledge bombs to

drive and thrive

.
Our founder clinics are designed to give you a burst of actions to take your business to the next level.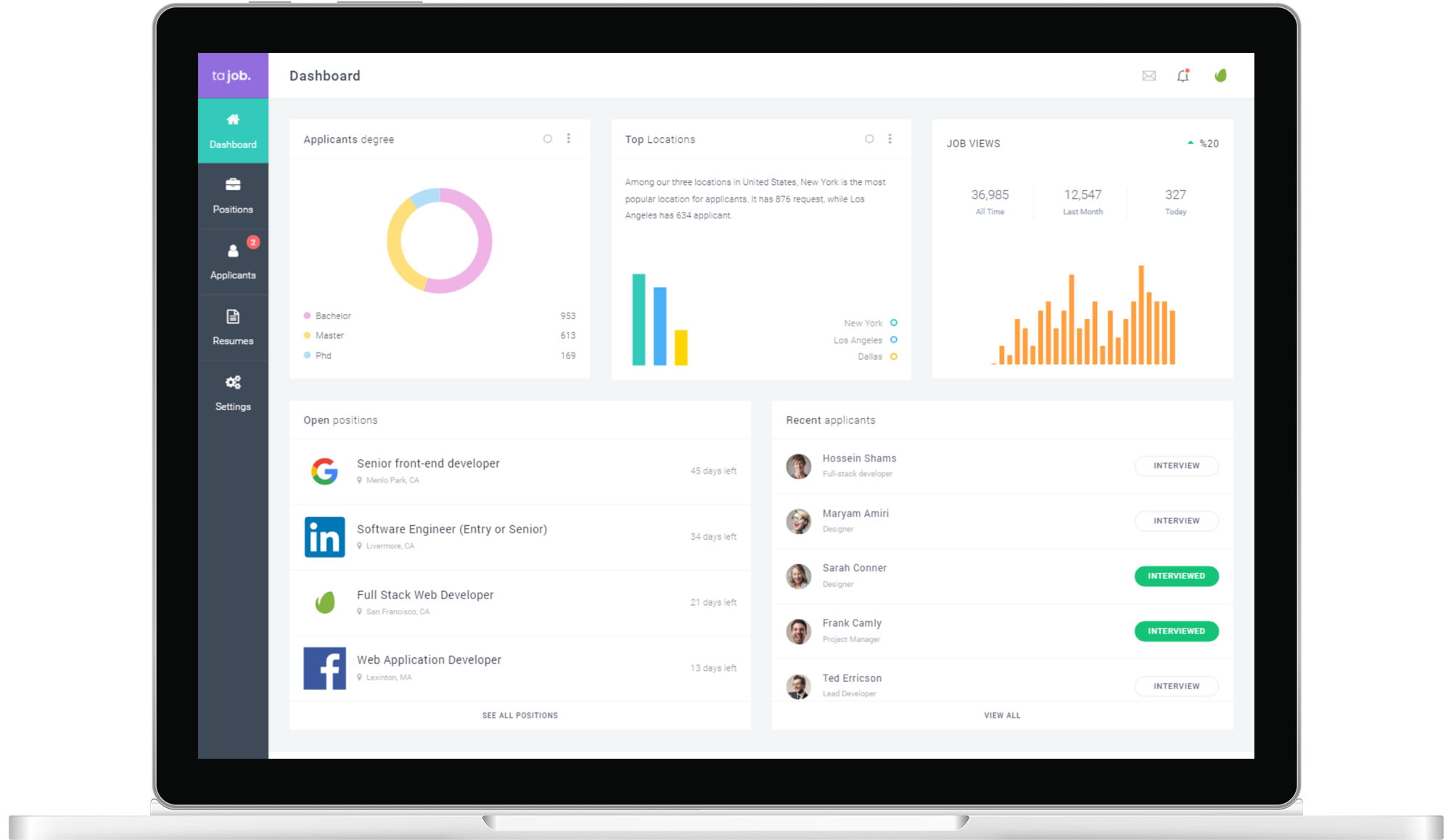 Let's turn your plans into a reality
Founder clinics
We take the guesswork out.
We run a well structured day that requires you to prepare some of the information based on questions we send through to you that we need and through objective discussion, we bring value and insight.

We write up the days' findings into an actionable plan that can be the base information to underpin your financial model and business plan or investment pitch deck or tactics to stay on track .