See the potential of your venture with a financial lens
Financial forecasts are essential to validating, funding and growing your business or project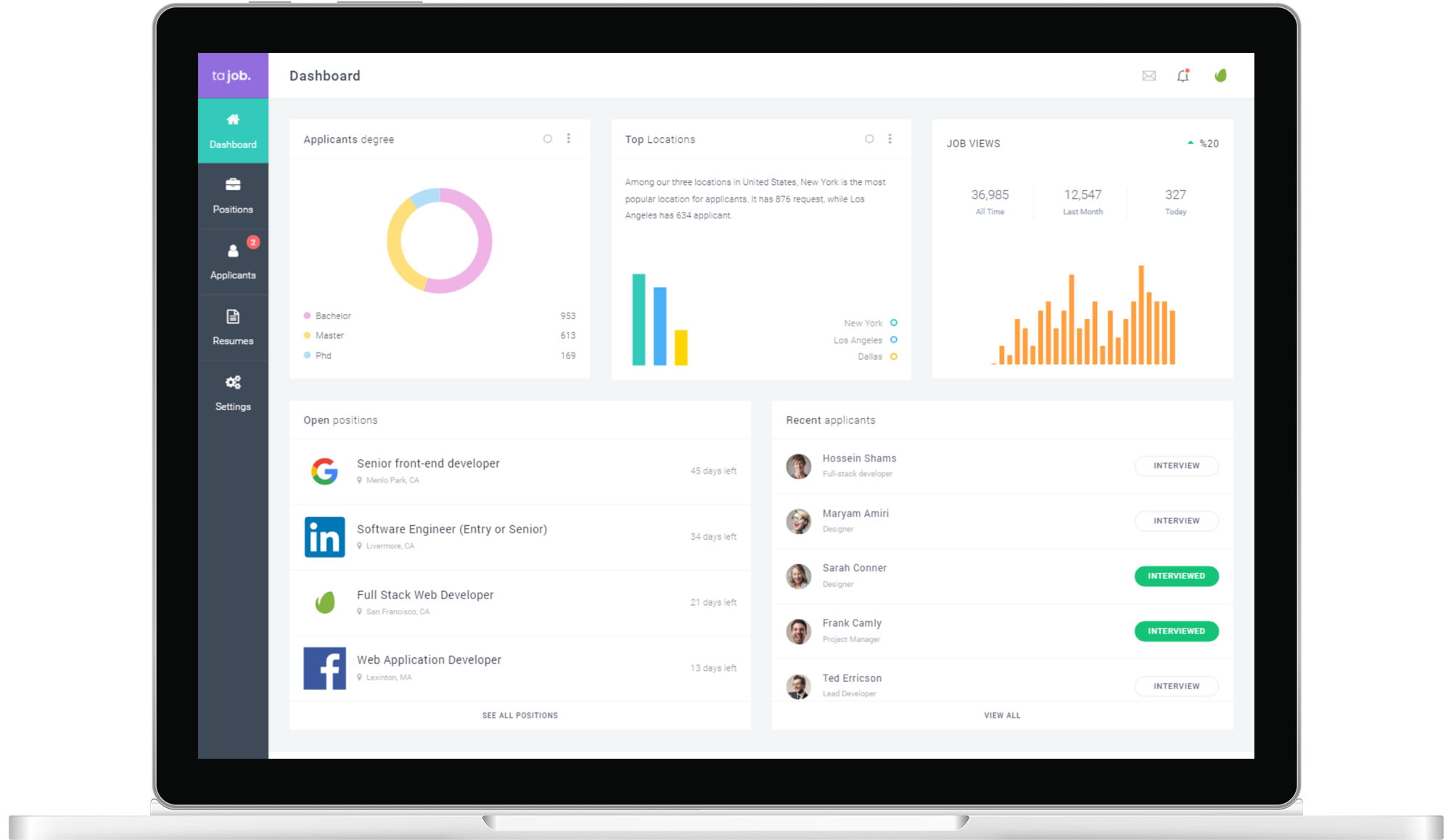 Let's see what good looks like.
---
Understand your direction and build your financial forecasts with Almax bespoke to your audience and need - we have been on both sides of the table and work with investors, startups and businesses to put numbers to their plan and assess the potential and ambition.

A financial model captures and forecasts the key business drivers and, when built properly, is a core document in making financial decisions. A financial model also enables the business to tell a credible story to potential investors, a story about the opportunity.

We can also review your model.
Having your model reviewed by Almax provides assurance on the integrity and the reasonableness of the assumptions giving you the confidence in your numbers.
Our approach to model audit includes an assessment of assumptions and formulae that underpin the model together with a review of outputs and sensitivities.  By reviewing the detail of the assumptions and formula, and undertaking a high-level review of outputs. In addition, we analyse key sensitivities to provide further assurance on the integrity of the model and to identify any potential funding issues or covenant breaches.
Our reports include a summary of errors identified during our review together with recommendations on the improvement of the structure of the model.
How we build your forecasts?
---
Our bespoke modelling advisory will provide you with detailed financial analysis to drive your decision making whether that be investing, developing projects or establishing a new venture.
01
Scoping session
We'll start by scoping out the requirements of your forecast -What is the purpose of the model? This will include a deep dive into your business model, your strategy, the market dynamics, your key drivers and what you need to deliver the plan. This helps capture your vision, identify any detailed analysis or insight that is to be included.
02
Model build
We'll get to work on building you the bankable and bespoke model based on the scoping session, as a standard this will include full income statement, balance sheet, cash flow and investor return metrics. We focus as much on the design on the model to make sure it is intuitive, reusable and credible.
03
Model review & critique
We then have a number of review sessions to ensure the model meets your requirements and go through iterations of corrections. We also run our assumption validation exercise to assess your inputs and identify any further analysis that may be required.
04
Customer support begins
Once the model is signed off, we will hand over the model to you with detailed guidance. We can continue to support your model and can "own" the model throughout a transaction to financial close.
With each modelling engagement we deliver:
You will get bespoke financial models in Microsoft Excel or Googlesheets that are flexible, robust, transparent, and bankable. Each model we build is developed from scratch using proven methodologies, allowing us to tailor a solution that meets your needs.
✔ Bespoke Build using Proprietary Framework
✔ IFRS for SME or US GAAP standards
✔ Integrated financial statements
✔ Intuitive, consistent format with colour coding
✔ Single Assumptions Sheet
✔ Multiple Sensitivity Scenarios and "What Ifs"
✔ Calculation of funding needs, enterprise value and returns
✔ Full sector-specific and presententation ready metrics and charts
✔ Built by Affiliate Certified Professionals
Portfolio
Some of our work
---
Need something quicker and (not so) dirty?
Try one of our templates.
---
See the templates