We don't' leave anything to chance
Find out how we support the world's top companies and innovative start-ups to thrive and grow.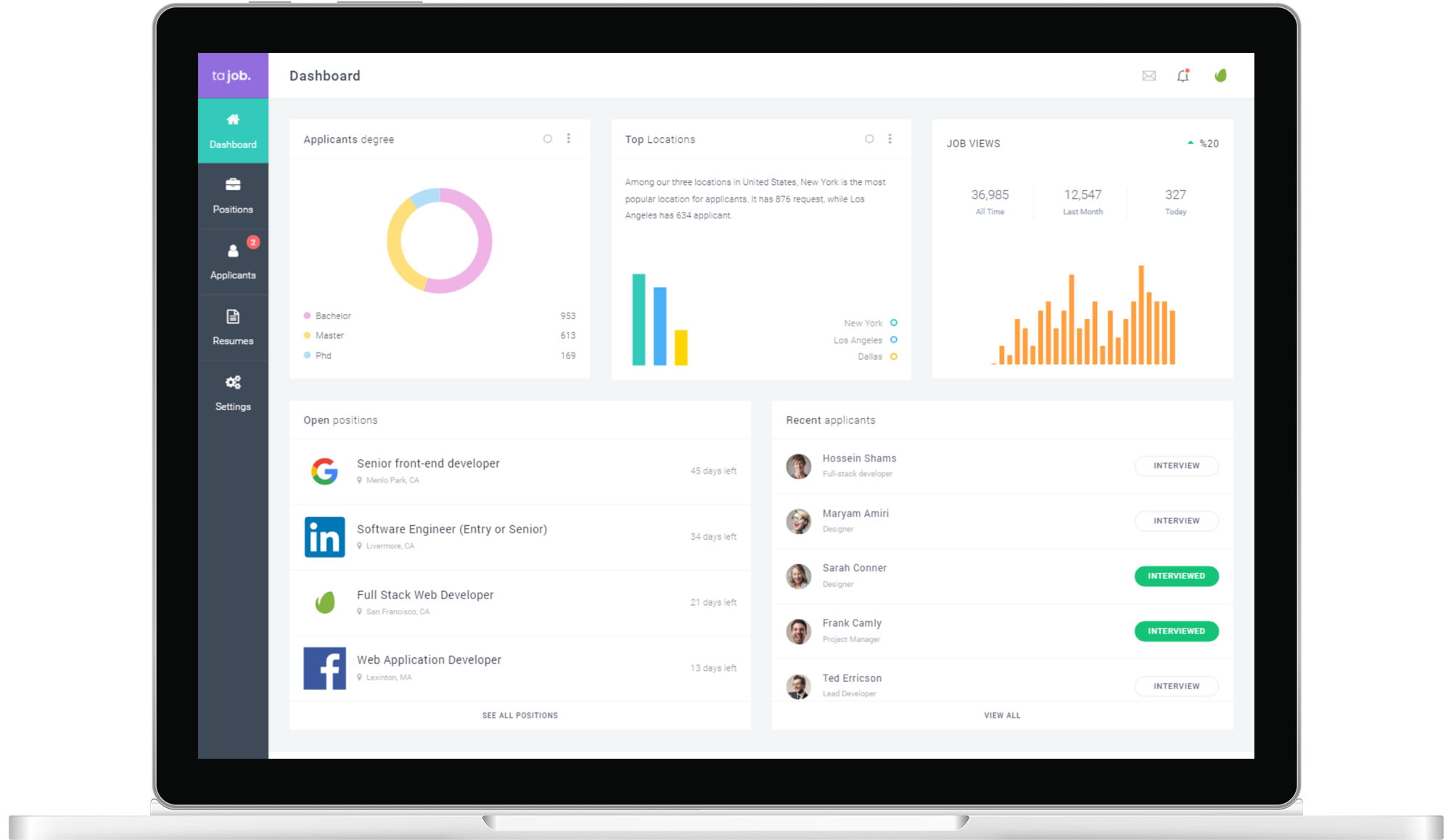 Straight talking advice from industry veterans.
---
Understand your direction and build your financial forecasts with Almax bespoke to your audience and need - we have been on both sides of the table and work with investors, startups and businesses to put numbers to their plan and assess the potential and ambition.
Portfolio
Clients we have supercharged with viable and interpretable financial forecasts
---
Ready to discuss how we can help?
Book a no-commitment 30-minute session.
---
Book a session