Case Study
Challenge
Almax Partners supported a leading UK alternative asset manager to assess a c.£10m investment into a biofuels supply company to complement a 26 MW power generation site in our client's portfolio.  The biofuel in question was used cooking oil which also enabled the generation to qualify for revenues from the Renewable Obligation Certificates.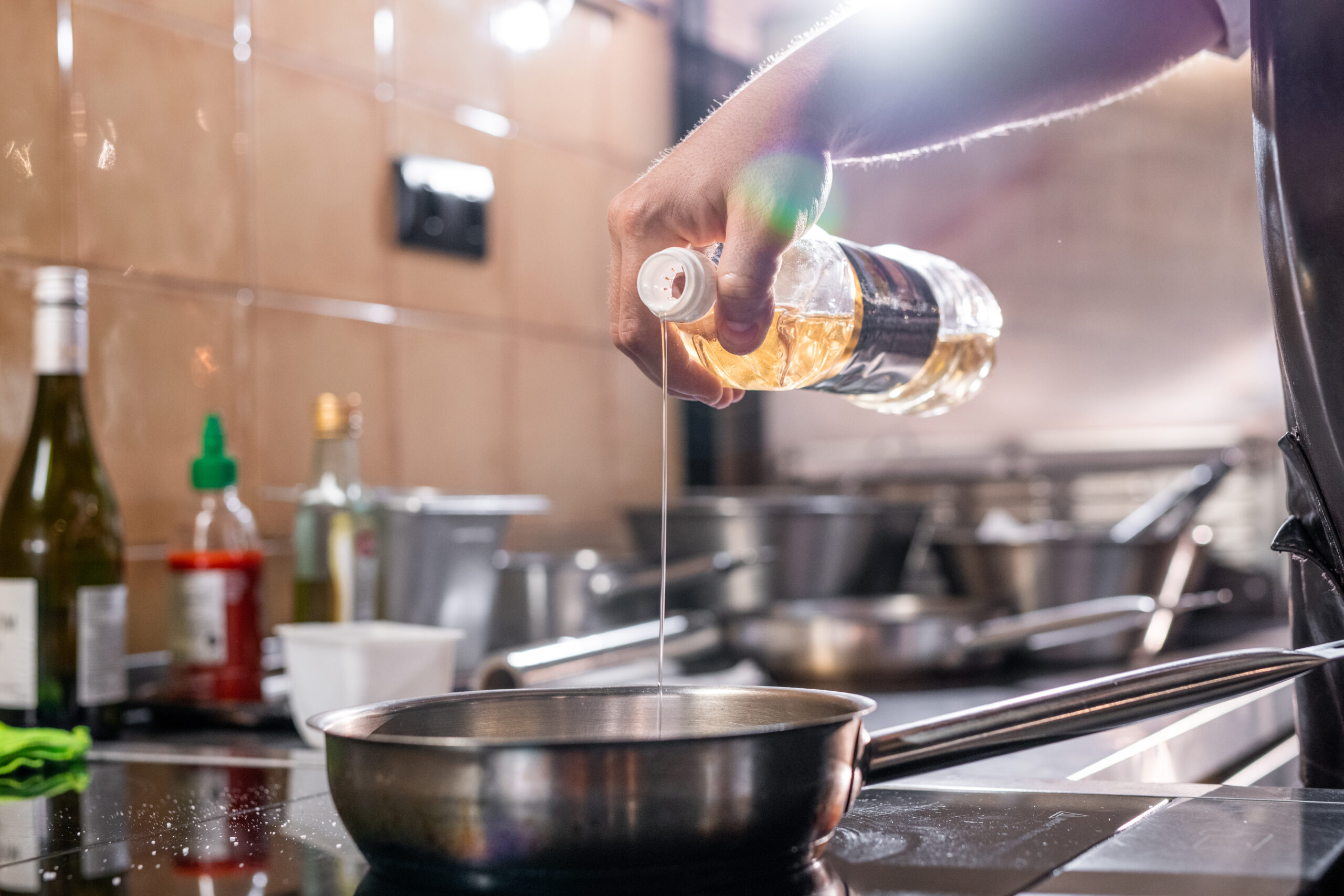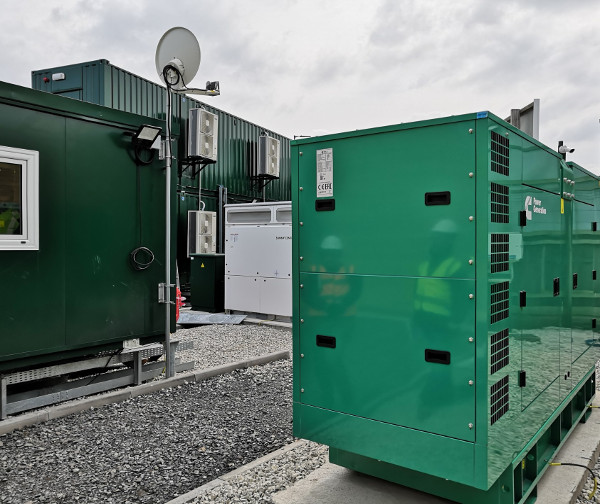 Case Study
Solution
Almax built the financial model to assess both businesses the biofuel supply business and the power generation site, given the new biofuel supply.  The power generation site was originally constructed to generate electricity to meet the short-term power needs using engines powered by high quality, low intensity processed waste cooking oil. Biofuels are a sustainable alternative and provides a green solution to a common waste product.  
Case Study
Results
The Almax financial model was designed to allow our client to assess a number of investment scenarios and the most elastic assumptions in the model.  The Almax model was used as the key tool to underpin the Investment Committee's decision to pass the investment.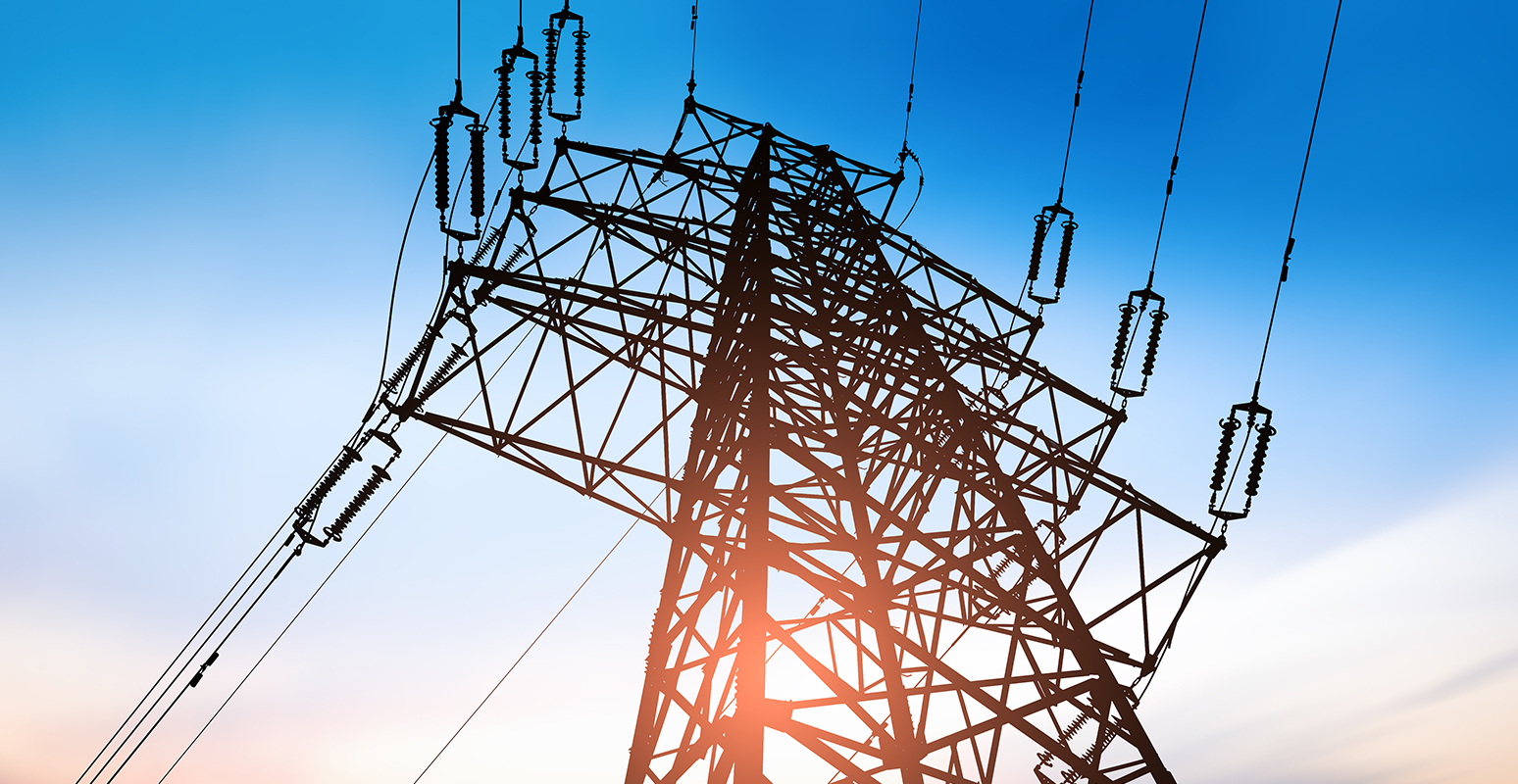 Join the 100s of companies & founders that trust us
Get in touch today to discuss your business requirements
---
Book a call
Portfolio
Other projects that may be interesting
---
You can find several product design by our professional team in this section.