Why we stand out.
We work with clients – at all stages of growth – to tackle complex challenges and maximise opportunities in a constantly changing world.
We are experts in business growth, pivoting and raising investments. We are not a "one size fits all". We understand that every business is different and our team has a unique blend of skills and experiences honed through many years working at top tier management consultancies, in senior leadership positions in industry and founding, growing their own ventures.
Unlike many other consultancies, we do not learn on the job and aim to fix our fee as much as possible.  We only take on projects where we know that we can deliver and stick to our core competencies.  We take an objective view and establish with you the right way forward all based on established methodologies and frameworks.
We are always looking for ways to speed up the consulting process, all documents are executed electronically and we use collaboration software to work closely with our clients and minimise the impact on your day to day work.
Why we do it.
We think the world of consulting needs to change - we are talking about the kind of consulting that involves overresourced teams of young and eager consultants, learning on the job yet commanding a fierce day rate. That's why we founded Almax Partners back in 2011 as we wanted to be different and we still do.

We see countless bright startups fail and big corporate departments working without a rudder. We want to change this and be a force for good leaving every client in a better place than when we first joined, no matter what the project or size.
Our promise to you
We don't get comfortable, we deliver on time. We want working with us to be a refreshing experience
No Jargon
We don't use consulting jargon, we tell you how it is - objectively
No surprises
Transparent budgets to make sure there are zero surprises
Focus, focus, focus
If we are engaged then we are in 100% - no half measures
Well resourced
No learning on the job or overqualified consultants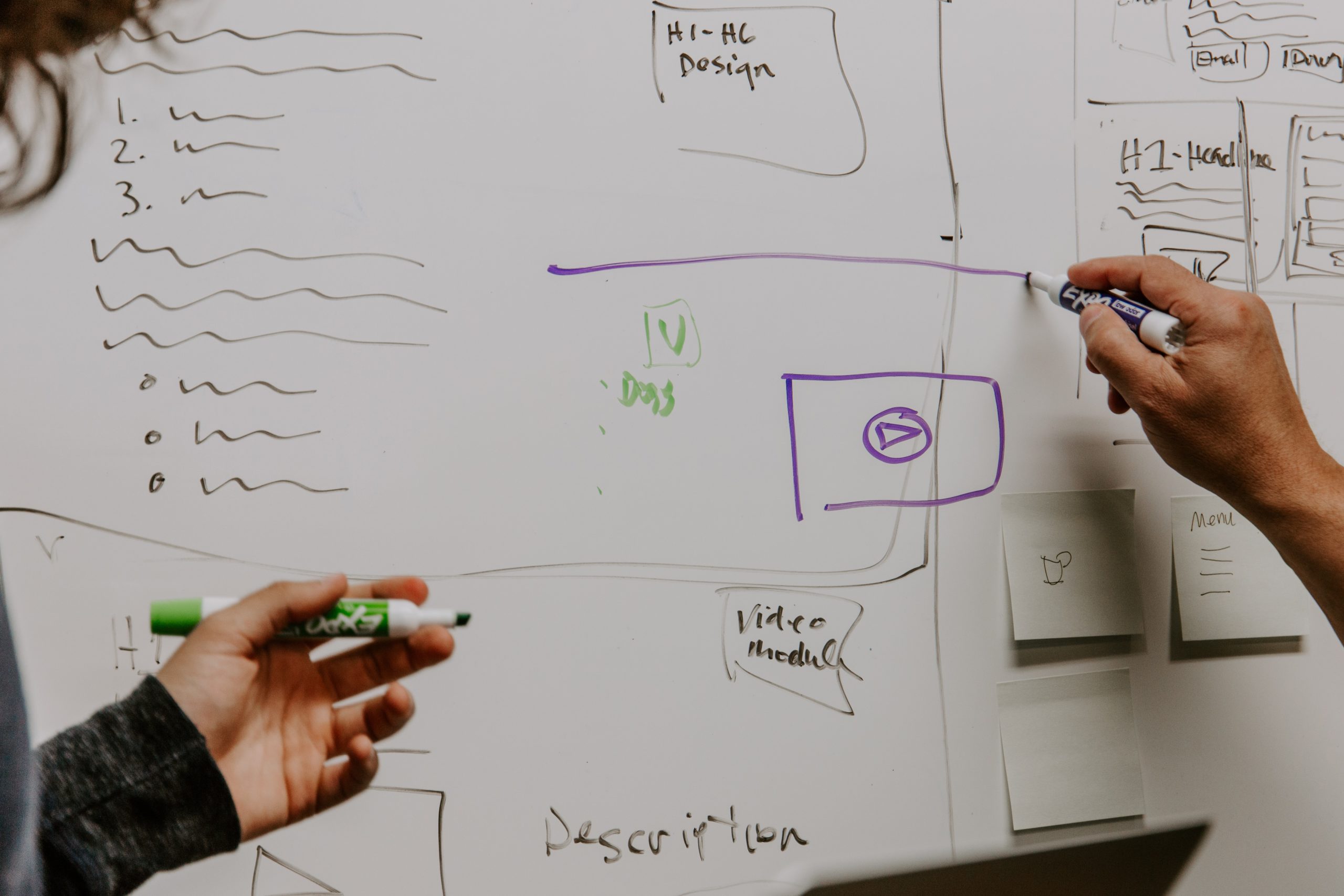 Portfolio
Some of our case studies.
---
We are given challenges to solve and do so with gusto - so we like to showcase our hard work