Case Study
Challenge
Mosscliff Environmental is a green energy company specialising in the supply and installation of a variety of renewable energy systems, including wind turbines, solar PV panels and biomass solutions throughout the UK. They supply and install the full range of green energy options, including biomass and renewable heat solutions which can provide additional convenient and efficient renewable energy options even in sites where solar panels or a wind turbine are not viable options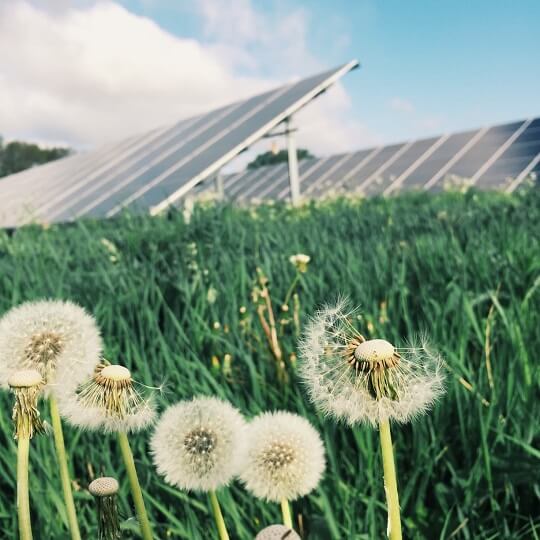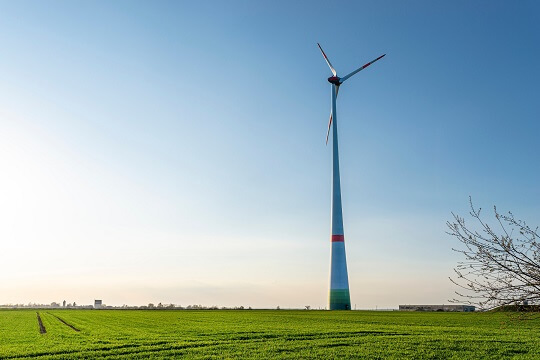 Case Study
Solution
Almax was mandated by Mosscliff to manage the refinancing of a c.10MW portfolio of small scale wind and energy assets (ranging from 100kW – 500kW).  All sites were operation and had been built through part equity, part crowdfunding and some debt.  Almax put together an investment package and managed the due dilligence process to sucessfully close the £8M refinance of the assets.
Case Study
Results
Through the Almax investor network, Almax secured refinancing of their debt facility and a restructuring of their cap tables.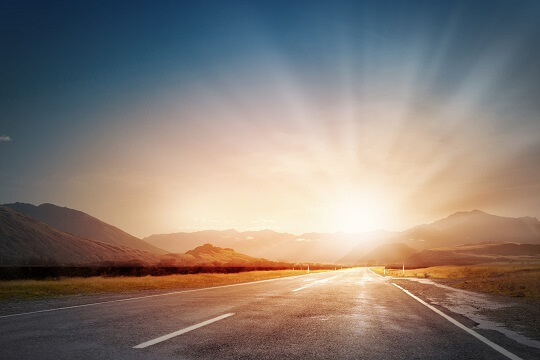 Join over 100s of companies & founders that trust us
to advice them to progress.
Get in touch today to discuss your business requirements
---
Book a call
Portfolio
Other projects that may be interesting
---
You can find several product design by our professional team in this section.