We have been busy, building a new way to forecast your business financials.
numberslides is a cloud-based financial forecasting engine without the need for spreadsheets or formulae.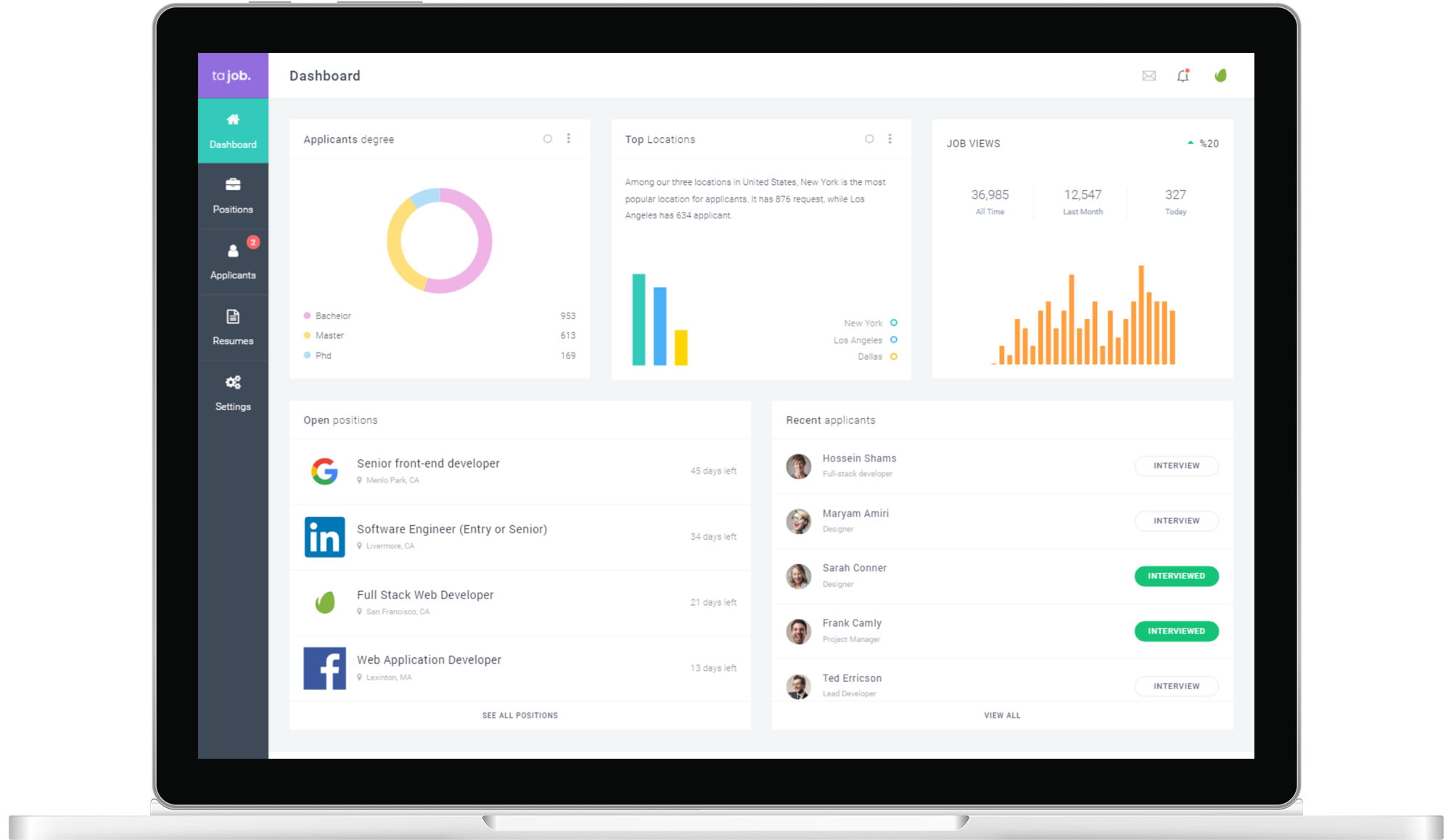 The numberslides platform has been built on decades of financial modelling experience, democratising forecasting.
numberslides is a platform that redefines how founders and agencies build financial forecasts.

Insightful forecasts, no matter the sector or stage. 
No spreadsheets and no degree in Economics, just accurate and actionable numbers.


Read More
Give numberslides a try today, financial forecasts at your fingertips
7 days free. No credit card required!
---
go to numberslides