Case Study
Challenge
Ascendal is a new challenger in the transport operator market with a strong focus on smart cities and transforming the way cities work, approaching transport with a holistic development strategy of a city at its core. Almax was engaged by Ascendal Group in the creation of a bid financial model for an international transport operator tender. 
Case Study
Solution
Almax has strong experience in developing bespoke financial models to drive internal decisions and in this case pricing.  The project involved building a dynamic model that took into account all operating costs of a large-scale transport network operation and using the model to fully understand the commercial dynamics and drivers of the revenue and costs.
Case Study
Results
Ascendal won the bid for the transit and can continue their mission to deliver safe, efficient and reliable transport operations that transform cities around the world, combining focused mobility, game-changing technology, innovative financing structures, revolutionary urban design and strategic advisory into fit-for-purpose solutions for the future.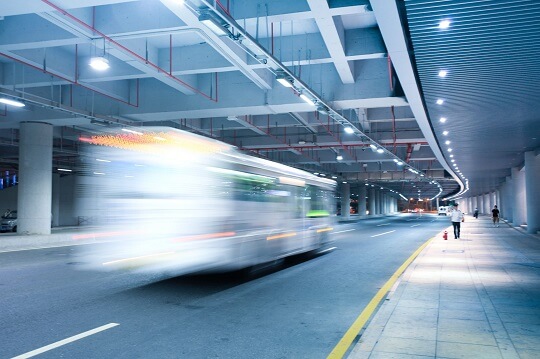 Join over 1,00s of companies & founders that trust us
to advice them to progress.
Get in touch today to discuss your business requirements
---
Book a call
Portfolio
Other projects that may be interesting
---
You can find several product design by our professional team in this section.