Make tracks don't follow them
We focus on short term engagements creating long term value.
Strategy
We advise teams on key business transformations a
Financial Modelling
We build your projections to give you understanding of your cash flows.
Data analytics
You give us your data, we give you essential insights
Co-venture
We work with ambitious teams to build and launch new ventures.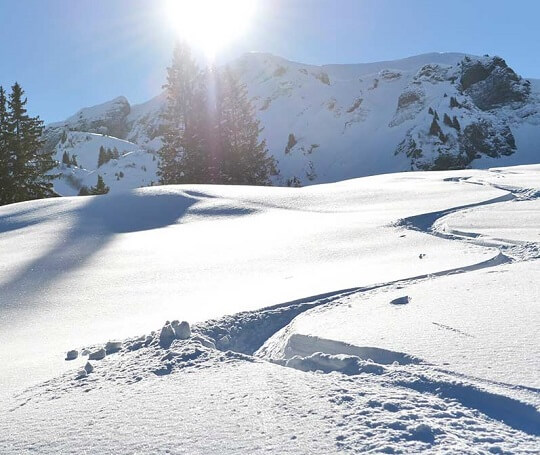 Our Clients
---
Introducing some of the companies that we've been lucky to work with.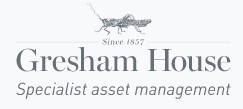 We won't leave you without a paddle
The sectors where we have strong networks, deep expertise and knowledge.
Clean & Green
Projects and ventures in generation, energy saving & low carbon
Online & Mobile
Young tech companies whose business is driven by online traffic
Advanced tech
New inventions/processes yet to be proven but promise to deliver value
New Finance
New fintech across investments, retail and insurance
Our work
Here are some case studies.
---
We work with you to get it right with no jargon - just results.
Get a strike every time.
To discuss our services and how we can help your business,
please book a call back by clicking on the button below
What our awesome clients think
---
Join our satisfied customers using our services and expertise globally.
Almax partners were great to work with. Amazing job, really professional, worked very hard to meet our deadlines and I would thoroughly recommend them to anyone. This is one of my best experiences in the field.
Humphrey Wrey
CEO - Quickbus
The Almax Partners models and analysis are still being used today as ongoing reporting - Almax Partners "professionalised" our firm and we are operating on a different level than before.
Gerhard Grueter
CEO, Lawson Conner
Almax were incredibly helpful in building a bespoke financial model that enabled our companies to improve the analysis of historic projects and assess new projects under different scenarios.
Andrew Melrose
Director, GFZ Investments
---
We are proud patron members of the Renewable Energy Association supporting the UK Net Zero goal by 2050 and a future built on renewable energy and clean technology.
Read More