Case Study
Challenge
Longpipes engaged Almax Partners to support on a market entry strategy to enter a large foreign market and targeting part of the O&G exploration value chain.  They had done some evaluation of the market in-house but needed a solid strategy and fundable business plan to launch.  Longpipes is an innovative privately owned Australian pipe technology company that have developed a manufacturing process and pipe product that enables seamless, continuous production of composite pipes.  This technology outperforms current steel pipe technology and has the versatility to transport a number of materials at various pressures and temperatures.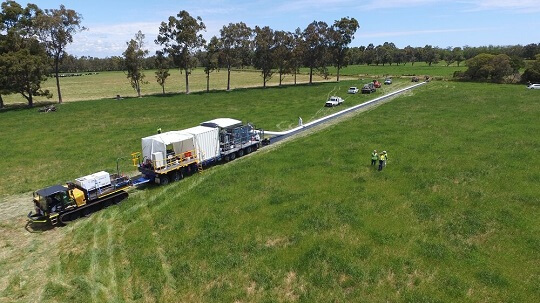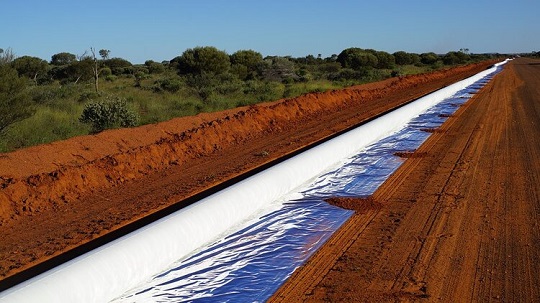 Case Study
Solution
Almax supported the Longpipes senior management in devising a suitable market entry strategy in the form of Joint Venture with a local pipeline sales company with the market knowledge and contacts, change the method of production to cater for the demand of local clients and the policy on holding stock of pipes.  Almax built a robust financial model which tested a number of scenarios and which underpinned an Investment Memorandum.  This included in depth market analysis, corporate restructuring and setting out a credible and deliverable market entry plan.   Almax also supported the fundraising process with Longpipes securing the investment needed for its market entry from Australian private investors.
Case Study
Results
Longpipes has since entered into the lucrative US market in a Joint Venture structure and secured additional capital in the process to continue R&D into their pipe technology.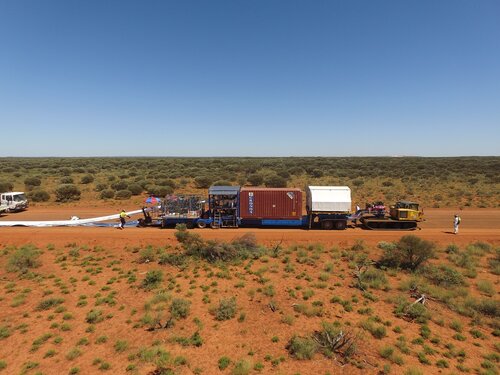 Join over 100s of companies & founders that trust us
to advice them to progress.
Get in touch today to discuss your business requirements
---
Book a call
Portfolio
Other projects that may be interesting
---
You can find several product design by our professional team in this section.